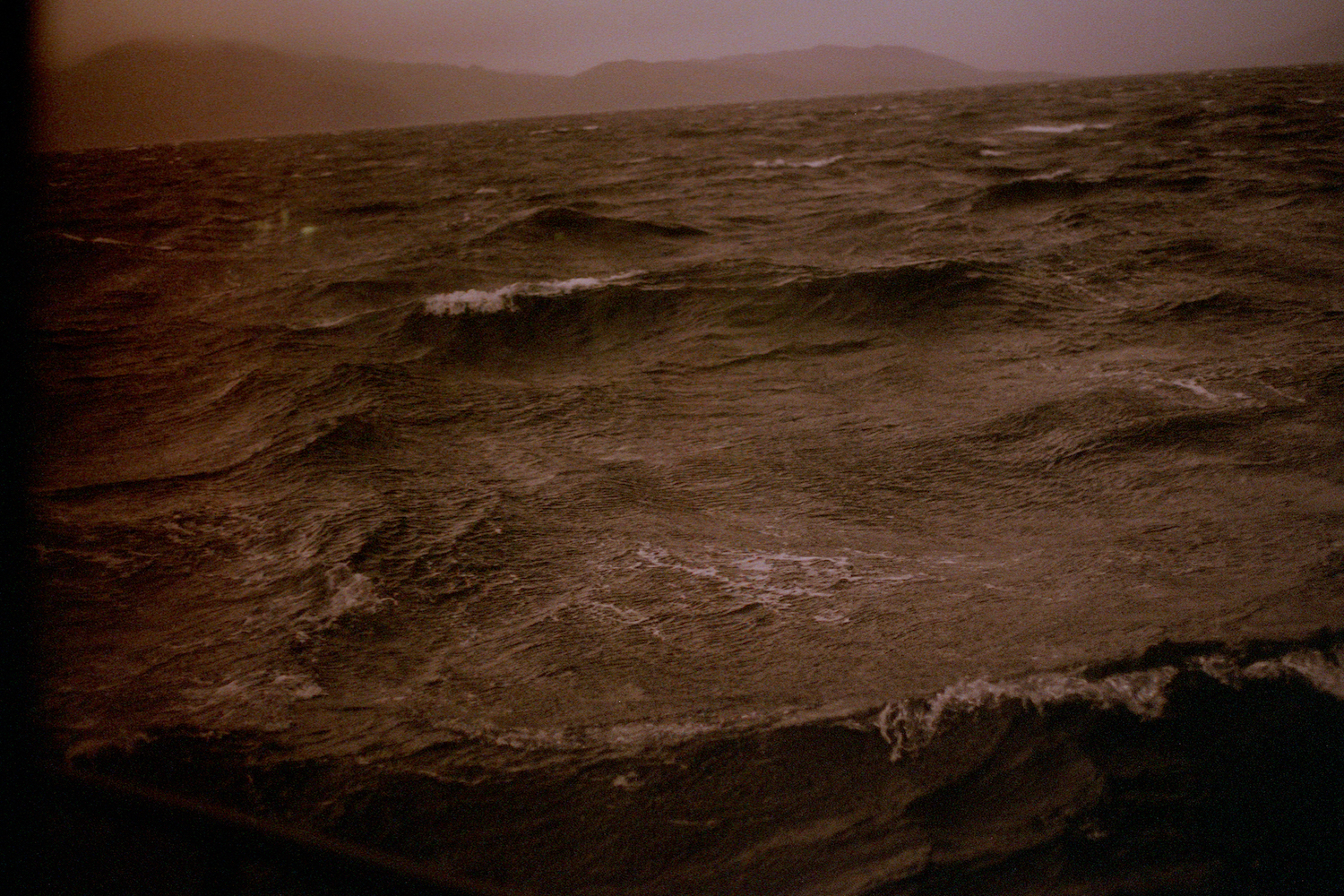 BEHOLD THE OCEAN

The production of knowledge is an innately human experience, marked by failure, ego, flaws, and sacrifice.

BEHOLD THE OCEAN
is a project about climate research circumstances in the southernmost of Patagonia.
Chapter I:
During the global pandemic in December 2020, two young Chilean ocean scientists embarked on an expedition on the Strait of Magellan to the glacier of Santa Inés. Their research focuses on shifts in the marine ecosystem triggered by climate change.
A photography book will be published with edition fink, and a solo exhibition curated by Danaé Panchaud will take place at Centre Photographie Genéve in late 2022. In June 2022, Behold The Ocean served as a case study to fund scientific research through art on the blockchain. This endeavor is still a work-in-progress and challenging to achieve – a course correction was necessary due to winds and unforseen turns of events. Currently, I am collaborating with Carla Mellado for the future development of the project.
www.beholdtheocean.com