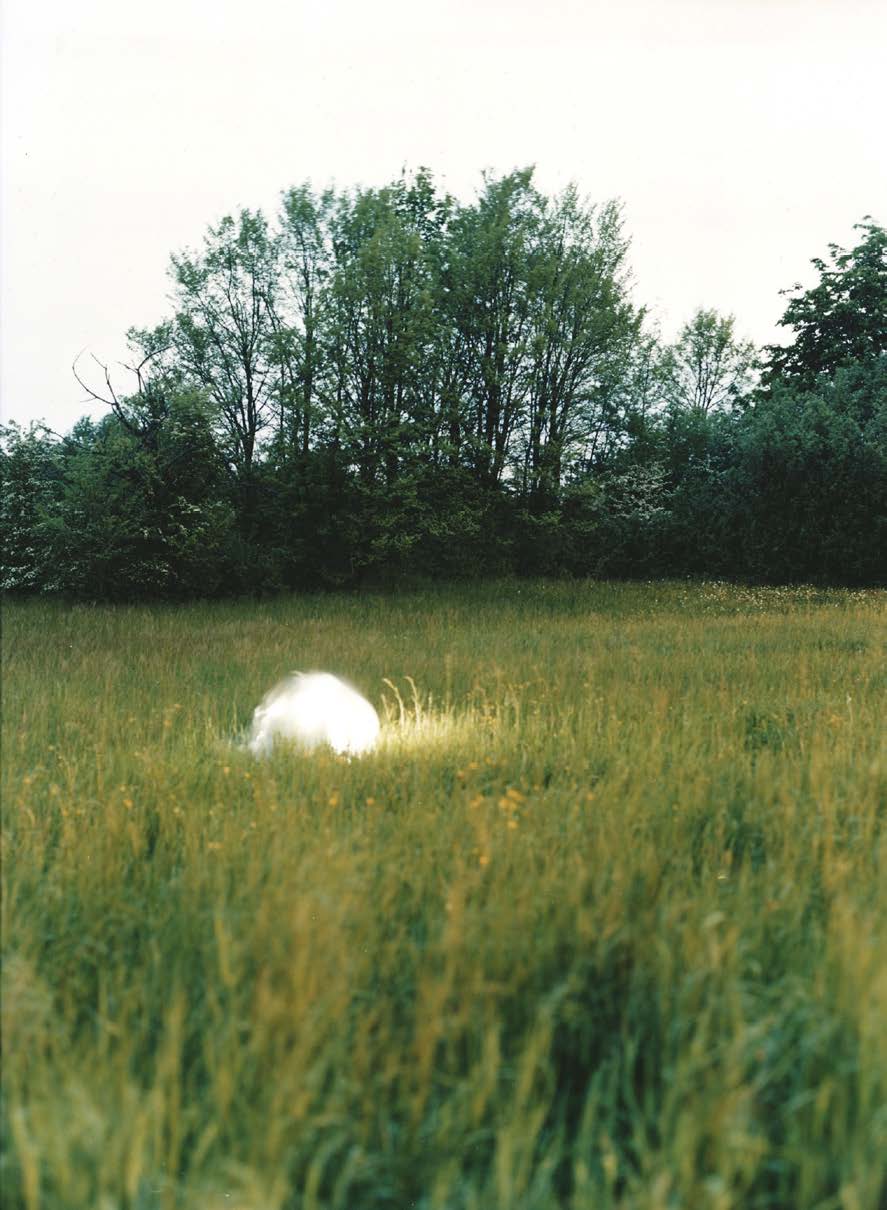 RÉVÉLÉE & DARK CHLOROPHYLL


révélée – past participle perfect, feminine; infinitive: révéler – unveiled, revealed, uncovered

In analog photography, the French term révélée is also used to describe the handmade print

révélée and dark chlorophyll are two intertwined bodies of work based on my dedicated experience with performative photography from 2012 to 2017. The photographs serve as an extended exploration of the Self through sensual-technical studies of nocturnal colors on medium-format film. The work defines itself through the absence of the human somatic dimension in the image while revealing the body of darkness through time. Colors are being re-negotiated in the darkroom over and over again.

There is no right color. There is no wrong color.

Darkness is an entity.

The originals are handprinted chromogenic prints, produced in the color darkroom by myself. Sizes are 70x50 cm for the most part. Most pieces have their own titles; others do not, but might eventually.

révélée was produced from 2015 to 2017.