RESILIENCE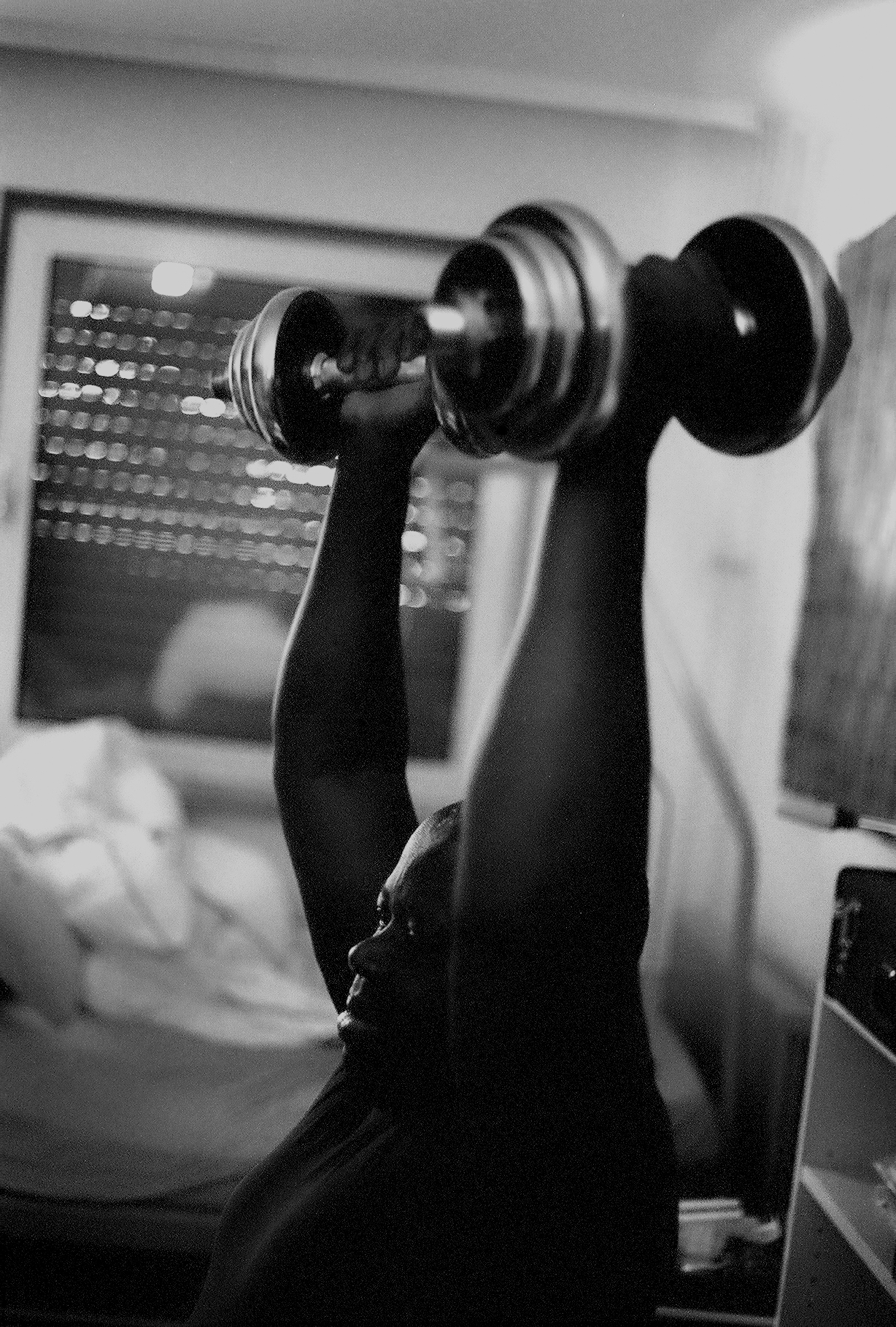 'I don't suffer.'
RESILIENCE is an ongoing film and
photography project about my father's new life as a severely
disabled and blind man. He survived a blood loss of almost 70% during
prostate surgery in 2016. The doctors involved had not supplied him
with a blood transfusion despite him losing the blood in front of them. The
blood loss caused his nervous system to break down, and the optic nerve
was shut down by his body as a result. In his apartment near Frankfurt, he
lives by himself, exploring healing plants and herbs from Ghana to find
substitutes for his industrial medications with critical side-effects.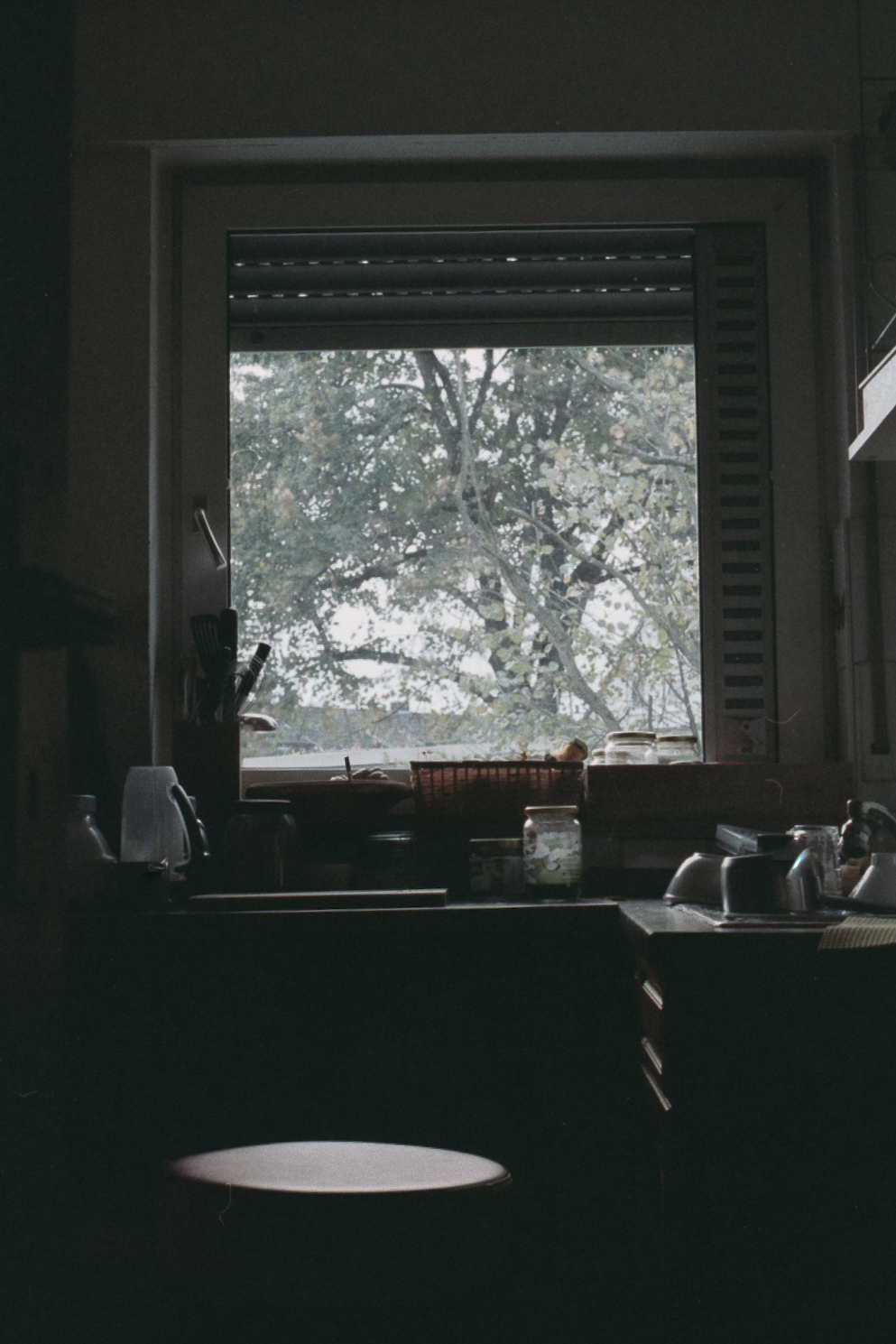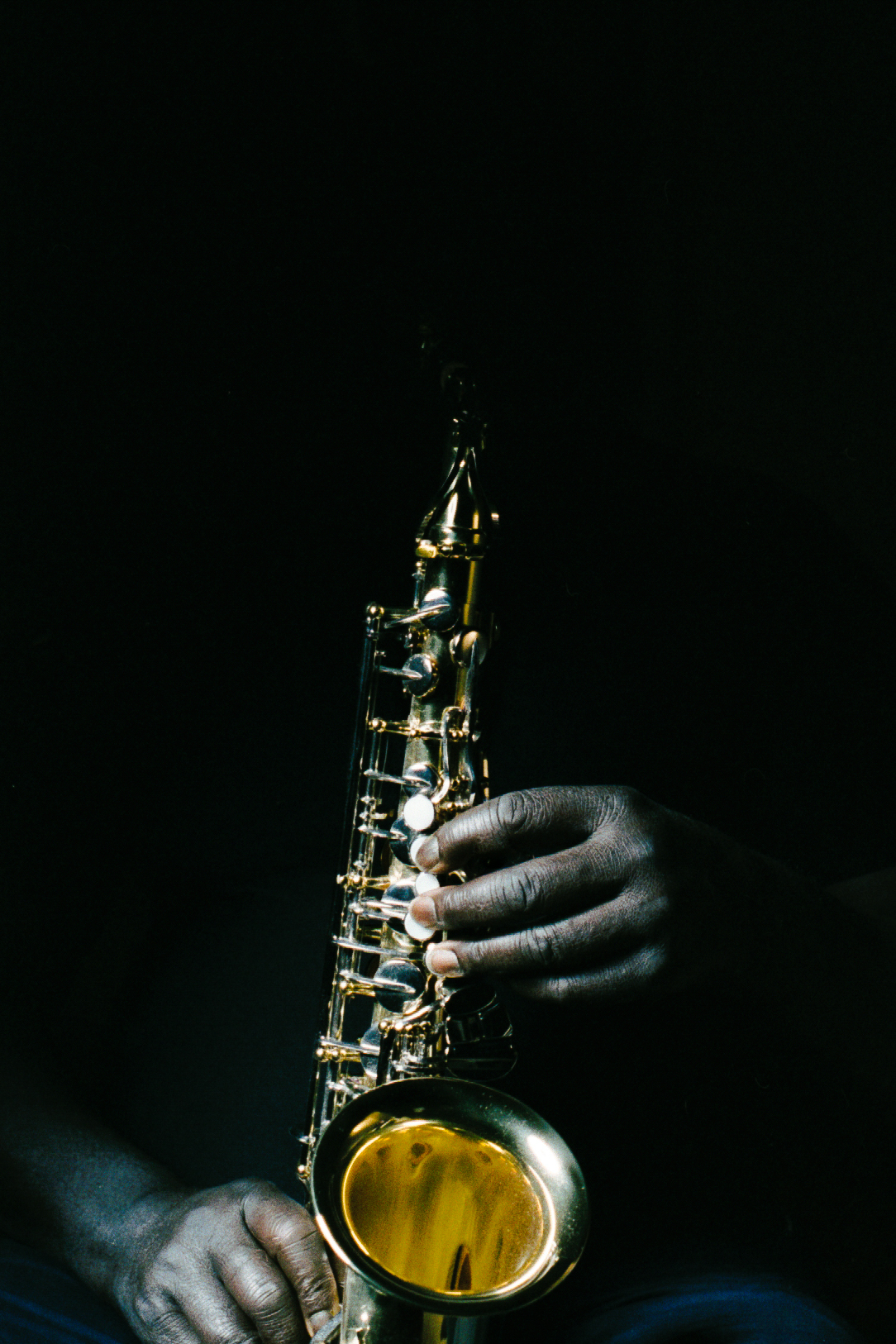 ---